Last week I gave a talk at the Bitcoin Association BSV Meet-up for Wales, hosted by Tramshed Tech in Cardiff.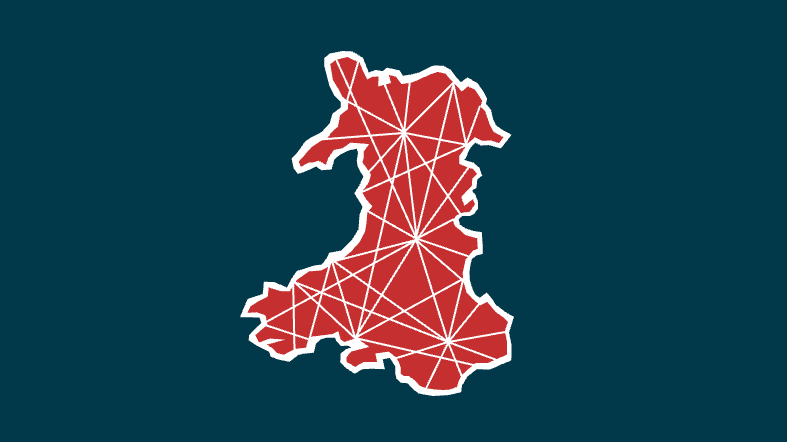 Before learning about this meetup, I had not heard of BSV - either from a technology or currency perspective. However, as well as promoting an interesting project, the event welcomes showcases from technologists working across the blockchain space.
At Simply Do we have recently completed a project that aimed to leverage blockchain distributed ledger technology to help protect and manage IP assets in complex international and cross-domain supply chains. The project was a success and this was what I - along with my colleague, John - presented about.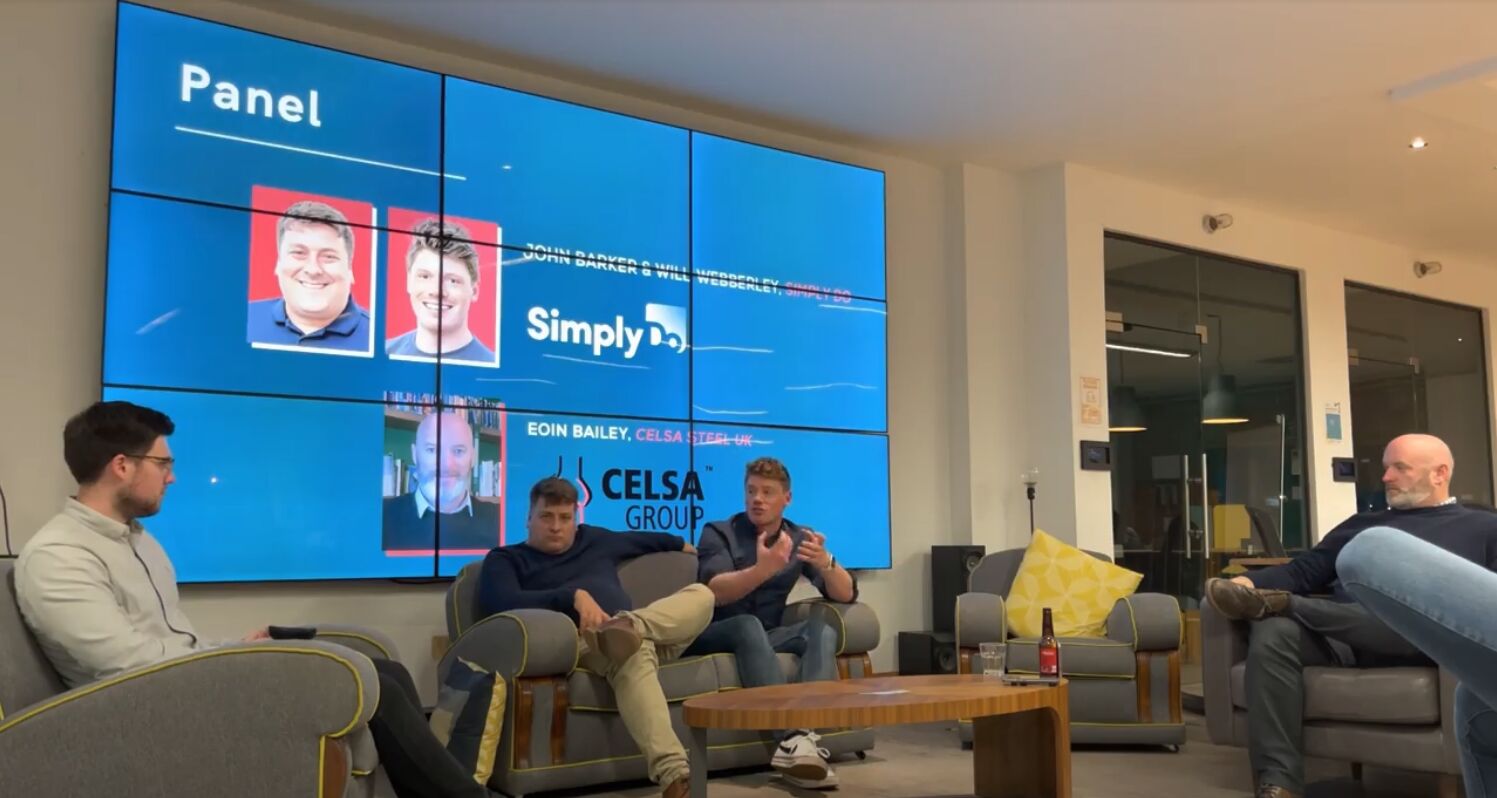 The other talk at the event was around the circular economy approaches undertaken at Celsa Steel, which was a mostly-new concept to me, and certainly highly interesting and topical at the moment.
It was great to be back at in-person events after 18 months of remote-only meetups. There were some excellent questions and comments, I met some interesting people from around the blockchain space, and I look forward to attending more in-person as events continue to open-up.