Another of my favourite podcasts is Darknet Diaries.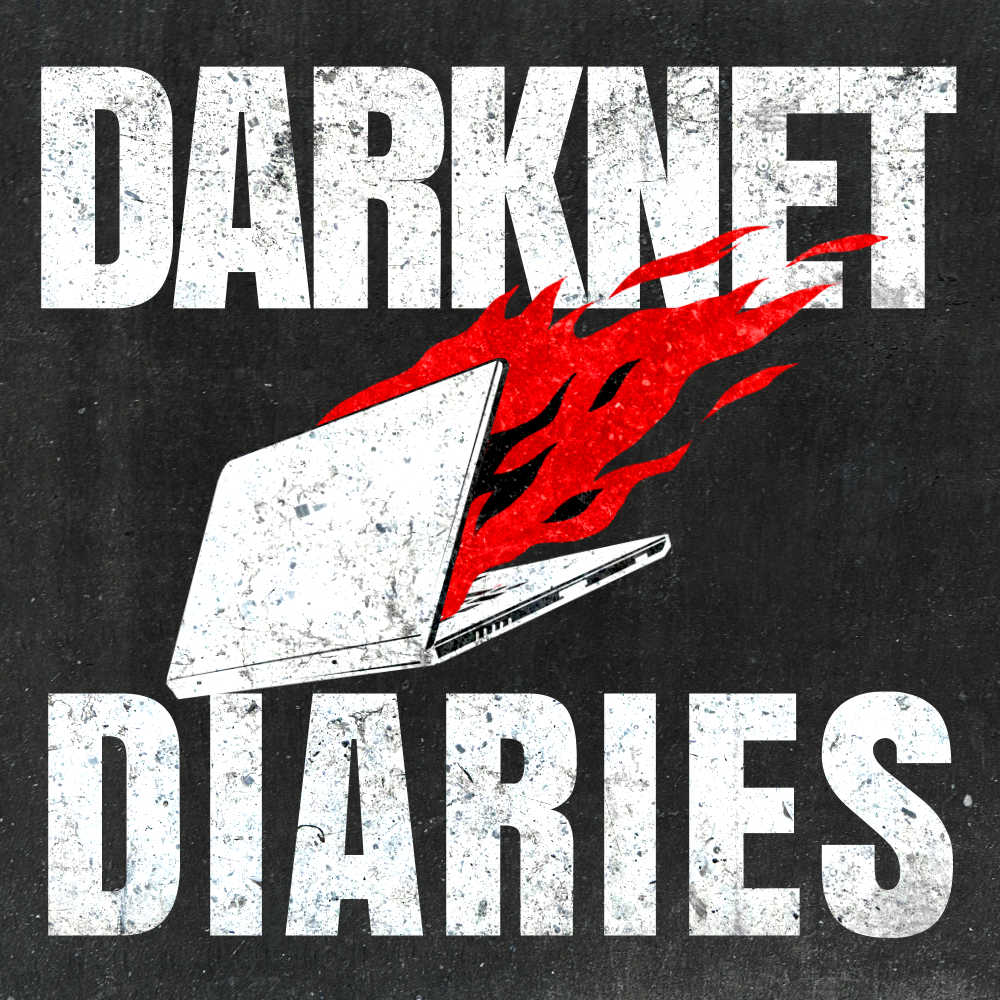 Created and presented by the excellent Jack Rhysider, Darknet Diaries releases new episodes fornightly. Each episode contains a true story from the "dark side of the internet" and includes content related to cybercrime, hacking (in the information security sense), dodgy government activity, and much more.
Typically, most episodes involve guests that Jack interviews in order to tell a story. Although it does occasionally stray into some technical detail, the vast majority of episodes are totally accessible to everyone.
If you have an interest in tech and love stories about crime or beneath-the-radar operations, then this podcast is perfect for you. I always look forward to new episodes.
Whilst some stories may be shocking (or even occasionally a little disturbing), they are all certainly exciting and super interesting. I've learned a lot and I can also definitely recommend listening if you're involved in security or operations in your own work.
If you're interested in giving it a go, you can subscribe to new episodes. If you end up enjoying it, then you can also donate to the show.
I hope you enjoy!